An Esther Williams swimming pool liner (or Johnny Weissmuller pool liner) from EZpoolLinerDirect.com is made to perfectly fit your pool.
Whether your Esther Williams swimming pool liner replacement is for a Round or Oval shaped pool, we can build it – or have it in stock already.
Esther Williams swimming pool liner bead
EW and JW pool liner replacements have to have the right bead. No other beaded liner will stay in the track. You can see in the image below that the bead is a wider than the Standard bead.

Both Esther Williams swimming pool liners and Johnny Weismuller pool liners use the same bead.
These pools are very well made and that's why there are still so many around.
Typical sizes for round pools are 21′, 24′, 27′ and 30′.
For oval shaped pools, typical sizes are 15'x30′, 16'x24′, 16'x32′.
Don't be surprised if you pool is not a typical size. We always recommend that you measure your pool before ordering.
For round pools, measure across the diameter of the pool. For Ovals, measure the width across the pool and the length from end to end.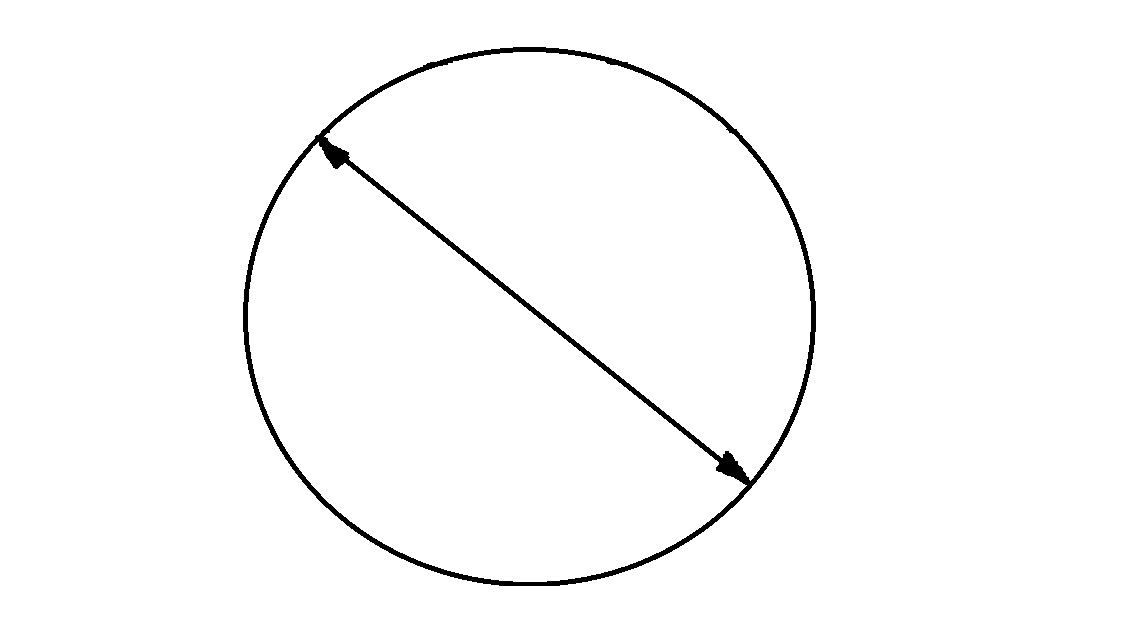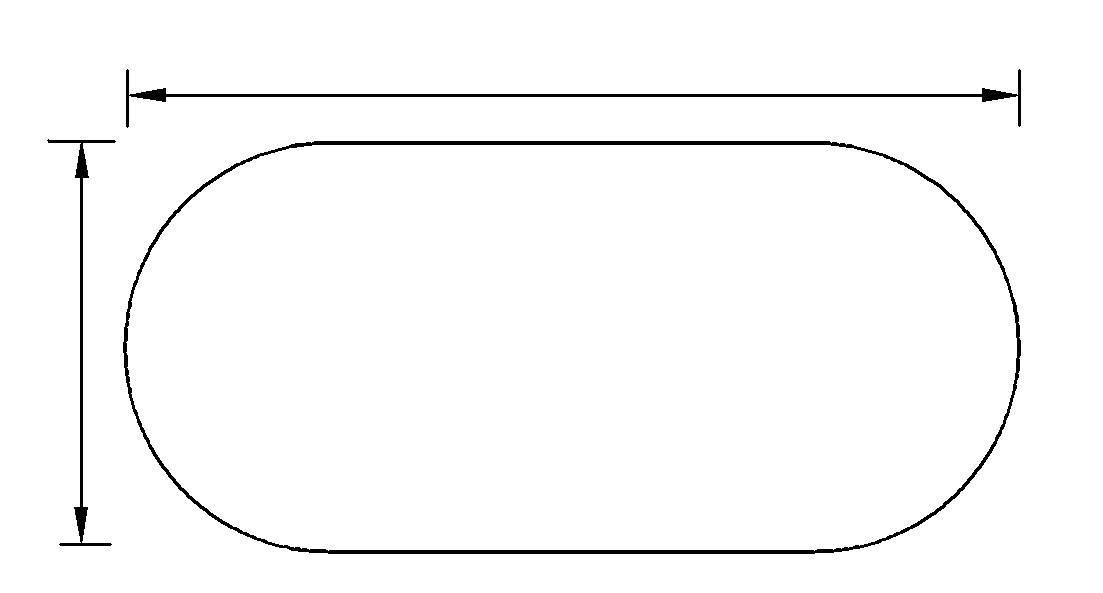 Also, it is important to measure the height of the wall of your Esther Williams Pool – from the floor to the bead track. Esther Williams pools typically have a 48″ wall or a 52″ wall.
Once you know your pool dimensions, you can go directly to our above ground liner selection pages…
For Round Pools
For Oval Pools
Then select your size. You will see selections for 48″ walls or 52″ walls. Use the right one for you wall size and select your pattern. Be sure to select the Esther Williams swimming pool liner bead from the Bead Type pulldown. You will get a price right away.
Esther Williams pool liner replacements are generally easy to install. The beat track is a large channel which requires the larger liner bead in order to remain in the track without slipping out.